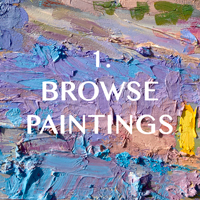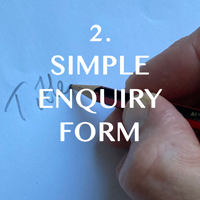 Price is for FRAMED artwork unless stated. Price will be reduced if you choose to take the painting unframed.

Price includes UK packing and postage. Please enquire for international shipping rates. 

Dimensions are the unframed artwork size in inches. All are Oil on Board or Canvas.

Once payment is received (usually bank transfer or PayPal) shipping will be arranged.  

 If the artwork is not suitable, just return it within 14 days (in the same condition it was sent) and I will refund your purchase price, less any shipping costs. Simples.